Coworking is here to stay, whether you like it not. We listed 8 ways in which coworking can boost your productivity and help you make the most of your workday!
What is coworking?
Modern work no longer revolves around the company and its actual location. Coworking is a flexible way to work in a space shared by people from companies of all sizes and fields. Functional coworking spaces are designed to boost the sense of community spirit and increase interaction among people. In addition they  offer quiet space for tasks that require concentration. In the end, coworking is what you want it to be. Don't let anyone – not even us – make the decision for you.
1. Coworking expands your networks
Coworking facilities provide creative spaces where people can exchange ideas, network and brainstorm. They are beneficial for companies of all sizes from well-established large and medium-sized businesses to smaller start-ups. When specialists from various sectors share a space, it is a natural environment to find new clients, knowledge and partners. So keep an open mind: you never know who'll be sitting next to you.
2. No distractions, no disruptions
Sometimes the bustle of a coffee shop can be a great background noise for a job, but there are tasks that require complete concentration. Good coworking spaces always offer plenty of space for those tasks that need to be carried out in peace and quiet.
3. Get motivated, be creative
A change of scenery promotes creativity and motivation. Talking to new people gives you new perspectives and boosts innovation. Companies benefit from offering their employees more freedom, as the staff are more motivated and create better results.
4. Professionals working in a professional environment
You can buy all kinds of special coffees in a nearby cafe, but let's be honest, it's really not a place for efficient work. Go to a library and you have access to databases but you won't necessarily meet any people in your profession. Well-designed coworking spaces offer a professional working environment and opportunities for networking.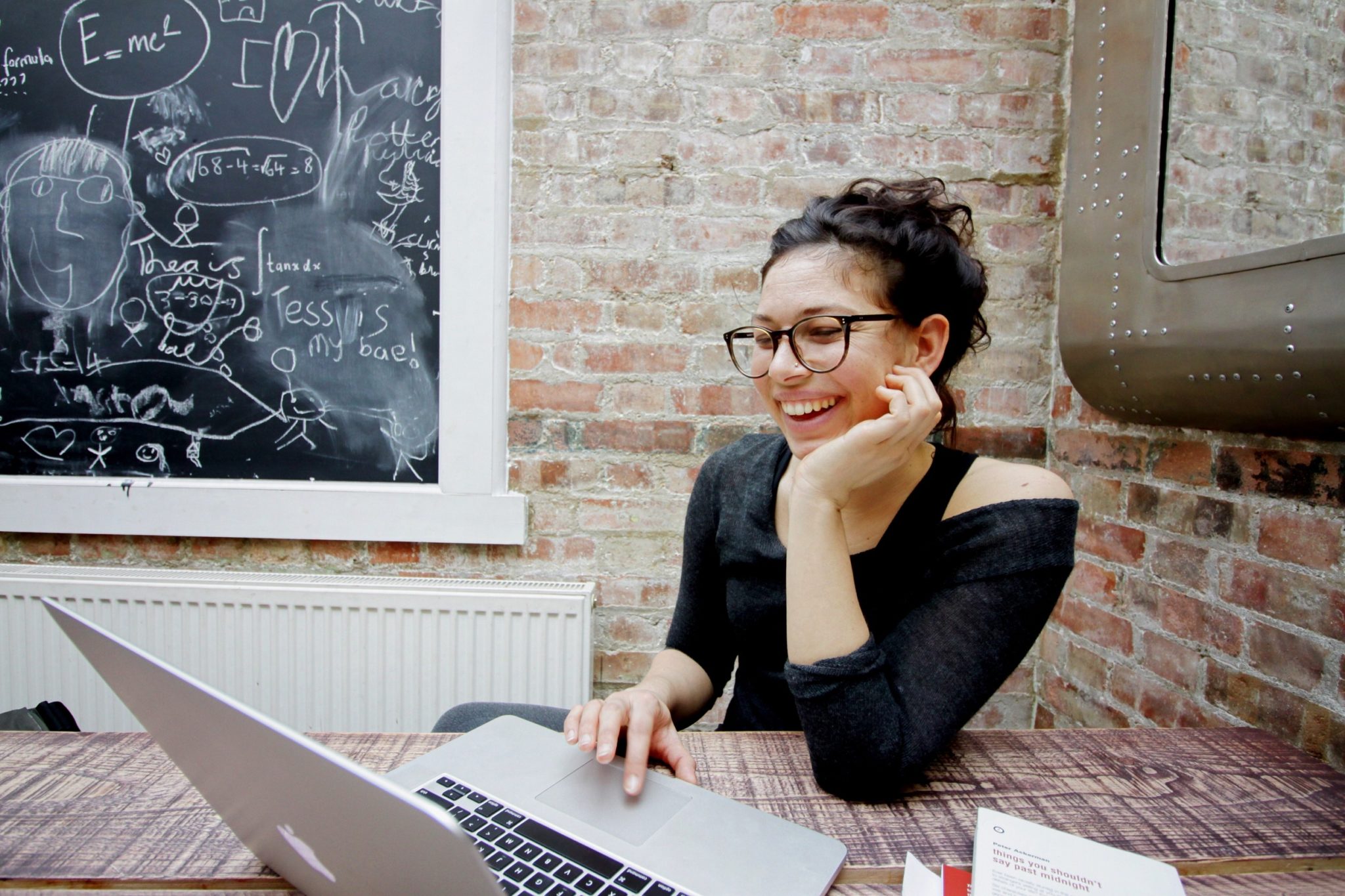 5. Work independently but not alone
Are you self-employed, a freelancer or a mobile worker at the larger company, always on the road? Working at home or a hotel can be lonely and boring. Don't be isolated from the world – try a shared workspace where you can be surrounded by other professionals.
6. State-of-the-art tools
Modern coworking offices offer you access to a fast internet connection, ergonomic tools, printers and copiers, great coffee, of course, and many other useful services.
7. Hassle-free, one-stop service
When you choose to work in a coworking space, you don't need to worry about contracts with other service providers; maintenance, cleaning or Wi-Fi contracts and everything else that you need – all these things have been taken care of. The membership gives you access to the entire package.
8. Save money and the planet
One membership fee, which is considerably cheaper than leasing an office, allows you to use the coworking space. You can also take advantage of other useful services, which give you additional savings. By choosing an office near your home you can considerably reduce your carbon footprint too!
If you are living or planning to move to Barcelona, in Fabrick Gracia we offer from commercial premises and offices to individual workstations. Here you can find the place that adapts best to your needs during the rest of your entrepreneurial life.