We are living at a time of unlimited potential. Never before have we experienced such a rapid growth in the number of young entrepreneurs who've begun working for themselves. From app developers, to freelance writers, business consultants, creative producers, and start-up founders, there's no shortage of people willing to take large calculated risks in the name of sculpting their own self-employed dream careers. And why not? Every single day, many of these 'solopreneurs' are growing their small businesses into the millions.
Starting your own business is a rewarding and challenging career option. However, be aware that a high percentage of new businesses fail in their first 3 years of operation due to poor planning and management. Following the 7 steps in this guide will help improve your chances of success with your start-up.
1. Inventory Your Strengths and Interests
Which skill sets does your new business idea require? Ask yourself if you have the right skills, knowledge and experience to run your start-up.
Just remember, if your ideas and your skills don't match up, that's still okay. There are scores of talented freelancers out there ready to work with you.
2. Validate Your Starta-Up Idea
Early on in your planning you need to validate your start-up idea. This means getting honest feedback from actual paying customers.
It's human nature to think that we're right and that our ideas are always amazing. Unfortunately, business concepts and product ideas are often not fully thought out, useful, or even properly researched. Just determine whether people will be willing to pay money for your product or service.
3. Create a Competitive Advantage
A competitive advantage is defined as your unique advantage that allows you as a business to generate greater sales or margins, and/or acquire and retain more customers than competitors.
It's what makes your business, your business. Try to identify your target market and develop a way of attracting them and research the level of competition to help determine your competitive advantage.
4. Set Detailed, Measurable and Realistic Goals
You don't want to take your first steps without at least knowing where you might end up.
Without setting attainable goals and realistic deadlines for yourself, you're going to spend a lot of time spinning your wheels. It works best to set daily, weekly and monthly goals for yourself. This constant accountability helps you stick with both the short- and long-term objectives.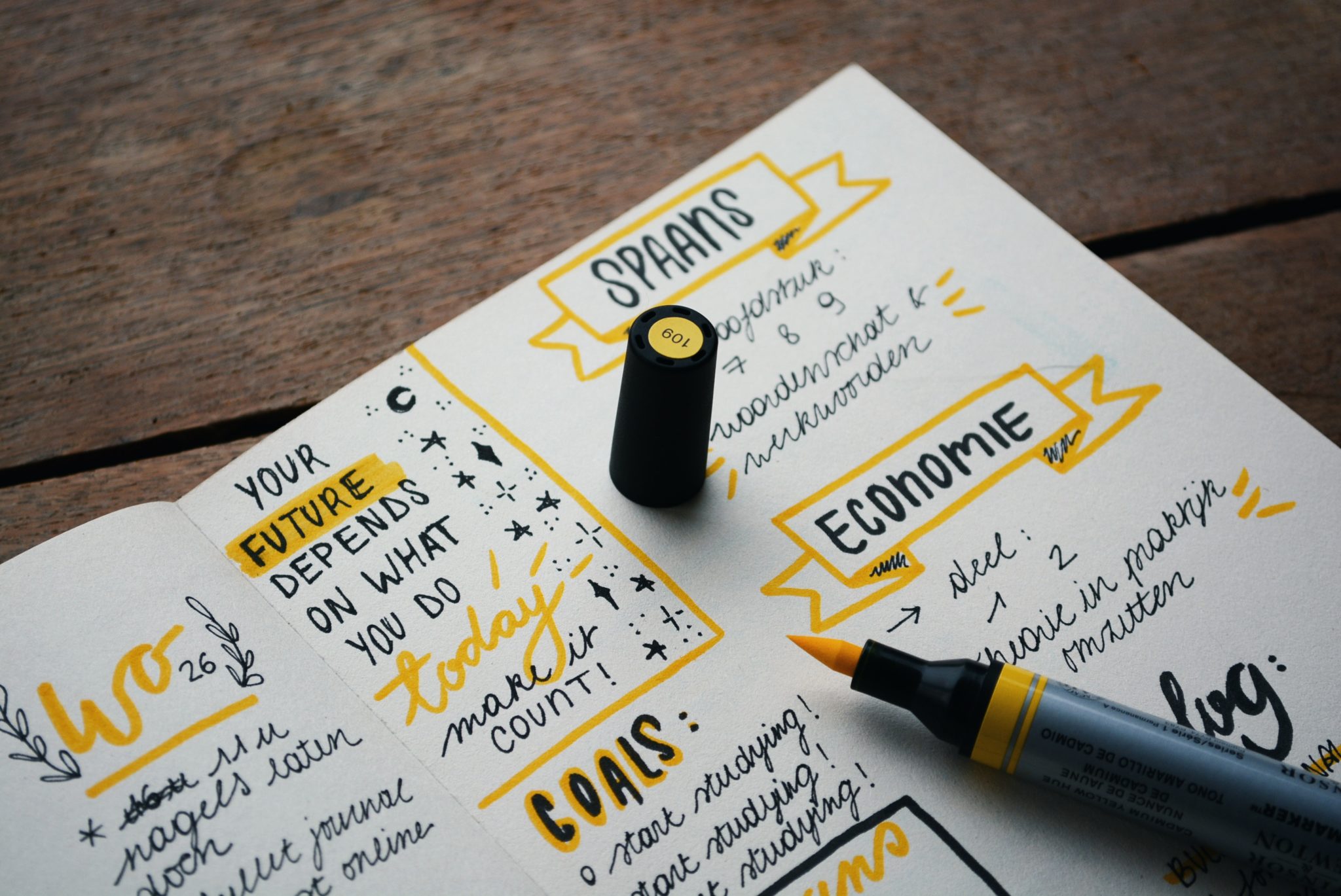 5. Build a Roadmap to Launch Date
You need to be particularly proactive with this step and expect that you'll have to regularly adapt as things change over time. Nobody can launch your start-up for you, but you won't be able to do it all on your own, either.
Your ability to problem-solve and navigate around your obstacles will determine your level of success with your business.
6. Actively Seek Objective Feedback
Your goal is to build a product or service that provides value to people. So it's important that you seek unbiased, outside feedback to make sure you're building something that's actually providing value to your customers.
7. Consider Your Finances
Even more importantly, unless you're working on a high-growth startup and can secure investor funding (or you're able to self-fund), you're realistically going to need some form of sustainable income before your new business is able to be that sole source of sustenance for you. Determine your start-up costs, running costs and pricing strategy.
There are as many paths to entrepreneurship as there are entrepreneurs in this world. Take these steps into account and you'll be well on your way to being your own boss.