That mobile apps have become an essential part of our daily routine, it is evident. They are tools that not only serve as a distraction or hobby, they are also very useful in many other areas.
It is the example of apps that have the purpose of facilitating or improving working life. More and more people rely on them to look for work, to interview and even to make contracts. In addition, they can help you in such essential functions as the creation of your own personal brand.
The profile of the self-employed or freelance is so requested that needs some tools to help them manage their work and, ultimately, organise it. Apps are able to collect a wide control of the work of the self-employed with the advantage of being able to use them anywhere in the world and at any time of the day.
Some of these apps even function as an intermediary between the self-employed and the client . They can become a great ally for all those freelancers who need a hand! Do you want to know the functions of the 4 best applications for freelancers?
AirTable, for project management
AirTable is an organisation app perfect for freelancers going at their side hustle alone or with friends. It's extremely visual, with options to view your lists and groups on AirTable's interactive grid or gallery. Sort projects by priority. Shift tasks around on AirTable's easy-to-use calendar. And group contacts or to-do list items by deadline, department, and more. It's completely customisable and highly collaborative.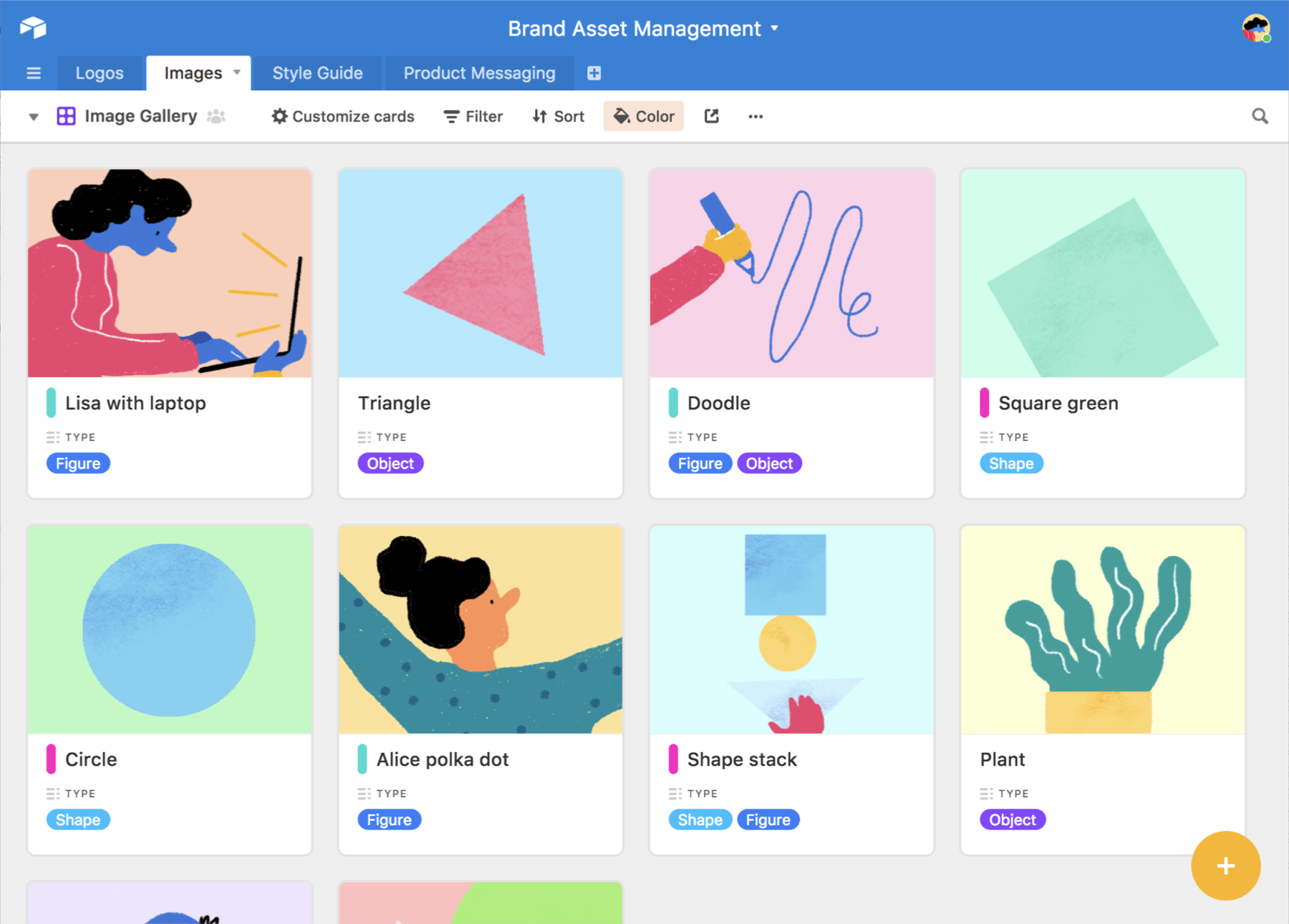 Slack, for internal communication
Working with other freelancers and suppliers is a breeze with Slack, our favourite free tool for communication. It gives everyone a shared "workspace" where conversations are organised and accessible. We especially love how you can search your different threads, share files and benefit from the odd private conversation with others too. Just don't fall down the Giphy wormhole and you'll be fine.
Zoom, for video conferencing
Meeting in person isn't always so easy, particularly when hundreds of miles separate a business owner from their client. Here to make those face-to-face meetings possible is Zoom, a video communications software solution. Their free plan includes unlimited one-on-one meetings and gives groups up to 40 minutes of meeting time, with the ability to host up to 100 participants at once.
Whether your side hustle thrives on sealing the deal over video chat or you're interested in hosting a few webinars to drum up interest for your business or nonprofit, Zoom is an easy communication solution.
Zervant, for invoicing
Replace your old invoice template with Zervant, a slick online tool that's easy to use and, wait for it, completely free. No catches, fees or hidden costs, you can send unlimited invoices, estimates, and quotes. You can also add your own product and client database, all invoice formats are covered (paper, PDF, email) and you can see who's paid, who hasn't and who needs chasing. And when it comes to self-assessment, you can export all your financial data to your accountant in either Excel or PDF format. It's super easy!
These apps are good tools if you are self-employed and you need to have a hand to perform your functions and reach more people. Which apps do you know?