The benefits of our spaces
Variety
We offer a wide variety of spaces in many different sizes, from 30 up to 600 m2, so you can choose the one that best fits your needs.
Flexibility
You'll have access to your space 24/7, 7 days a week.
Services
Fabrick offers a broad variety of facilities and services to make your stay with us even better.
Assistance
During commercial hours our concierge will receive your visitors and help you with anything you may need.
Large and open office spaces, with all services and adapted to your specific needs.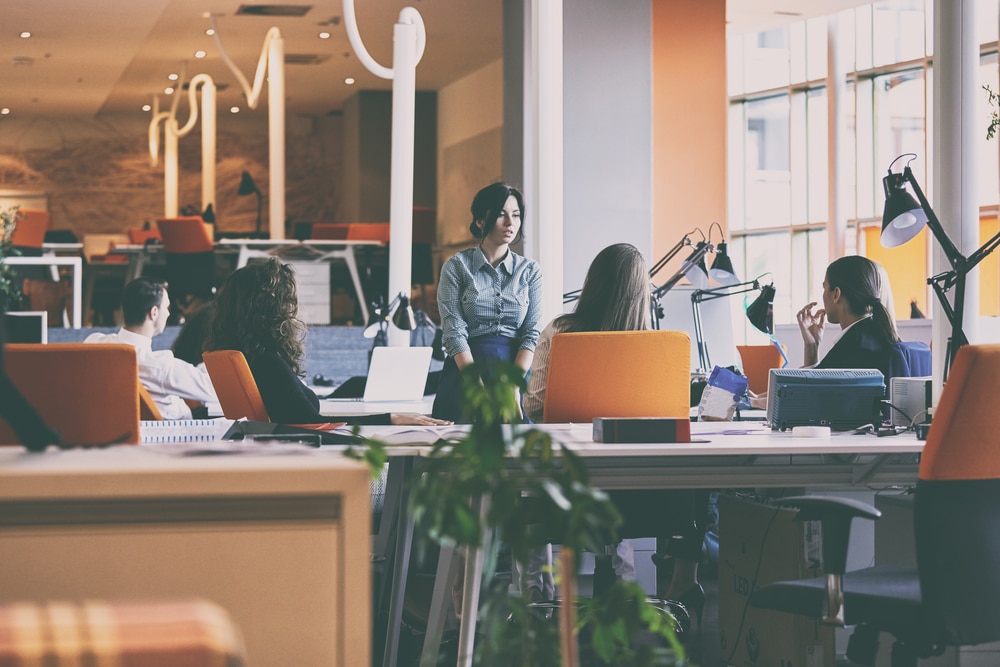 Street level or interior retail and commercial spaces to install your business, professional activity or office.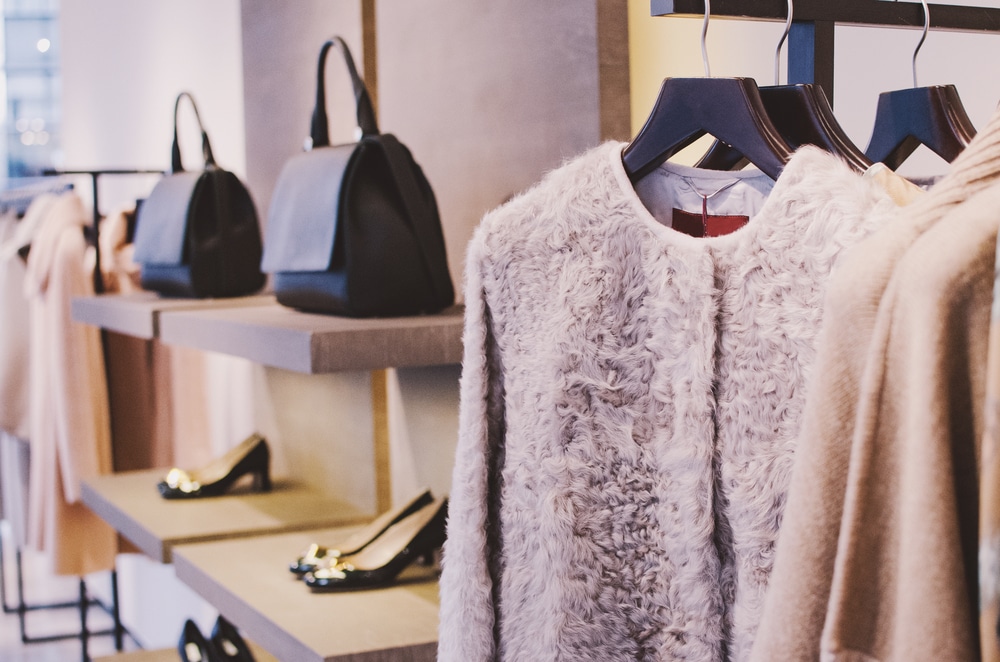 Spaces for conferences, meetings, showrooms and complementary activities to your business.